Welcome to
Evangelical Church of Bermuda

Services on Sundays at
10:15am
Welcome to the Evangelical Church of Bermuda
In this COVID-19 season, our church has adapted to create an environment for you to learn about or grow in the grace and knowledge of the Lord Jesus Christ. Our outdoor Sunday service begins at 10:15 am. Our service is relaxed and child-friendly so dress however you desire and according to the weather. We would love to have you join us.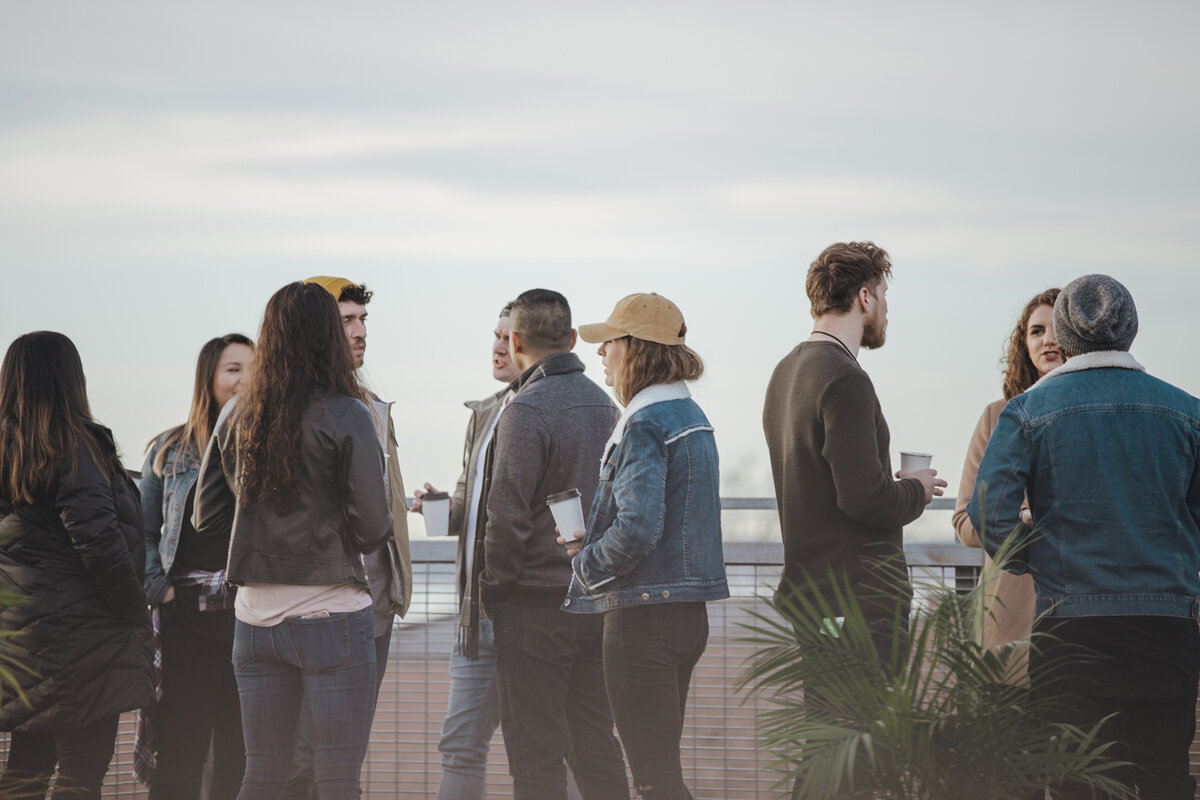 Let's Connect
Looking for more information on our church?
Connect now

Join us Wednesday nights from 7-7:30pm for Prayer Time.
Join us for prayer in person or online through Zoom. See the link in the Prayer Prompter.
Join us online

Service Times